The 100 Book Challenge is a reading program designed to get our students reading. In order to do this, your child will come home every night with one or more books and a reading log inside a folder. We want your child to read each night and enjoy what he or she reads. The books should be "fun, fast, and easy" for your child to read. We do not want reading to be a struggle or to be hard. More information about this program is available at "American Reading.Com/100 Book Challenge" website.

Children will read books at their reading success levels. At these levels, the children will feel comfortable and will be able to read all the words. Don't worry if the books seem too easy. The important thing is that your child has fun reading! Research shows that the more a student reads, the more successful he or she will be in school! There are more resources for parents at American Reading at Home.Com website.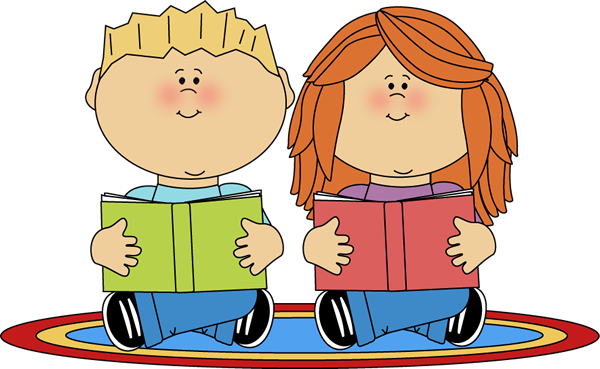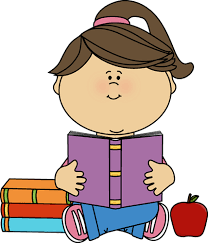 Here are some ideas that can help your child become a better reader:
Be your child's home reading coach.
Provide the time and opportunity for your child to read his or her 100 Book Challenge book(s) every day.
Make sure your child has a relaxed, comfortable place to read.
Listen to your child read. Let him or her hold the book.
Sign your child's log after he or she reads. Each line is 15 minutes of reading.
Stay in contact with your child's teacher about his or her reading progress.
Keep it fun. Be sure not to test your child on the reading… just enjoy it!
Leveling Books from Home

To level books you have at home, you can log in to the School Pace website using these credentials:

Username: 553.books
Password: books4mills