Meet the NYM Football Team
It is our mission to provide opportunities for students to achieve their personal best, become responsible and productive citizens, and embrace lifelong learning in a safe and positive environment. We believe all children can learn and excel with developmentally appropriate materials, practices, and strategies. School is not just about children; it encompasses families, parents, community, stakeholders, society, the environment and beyond.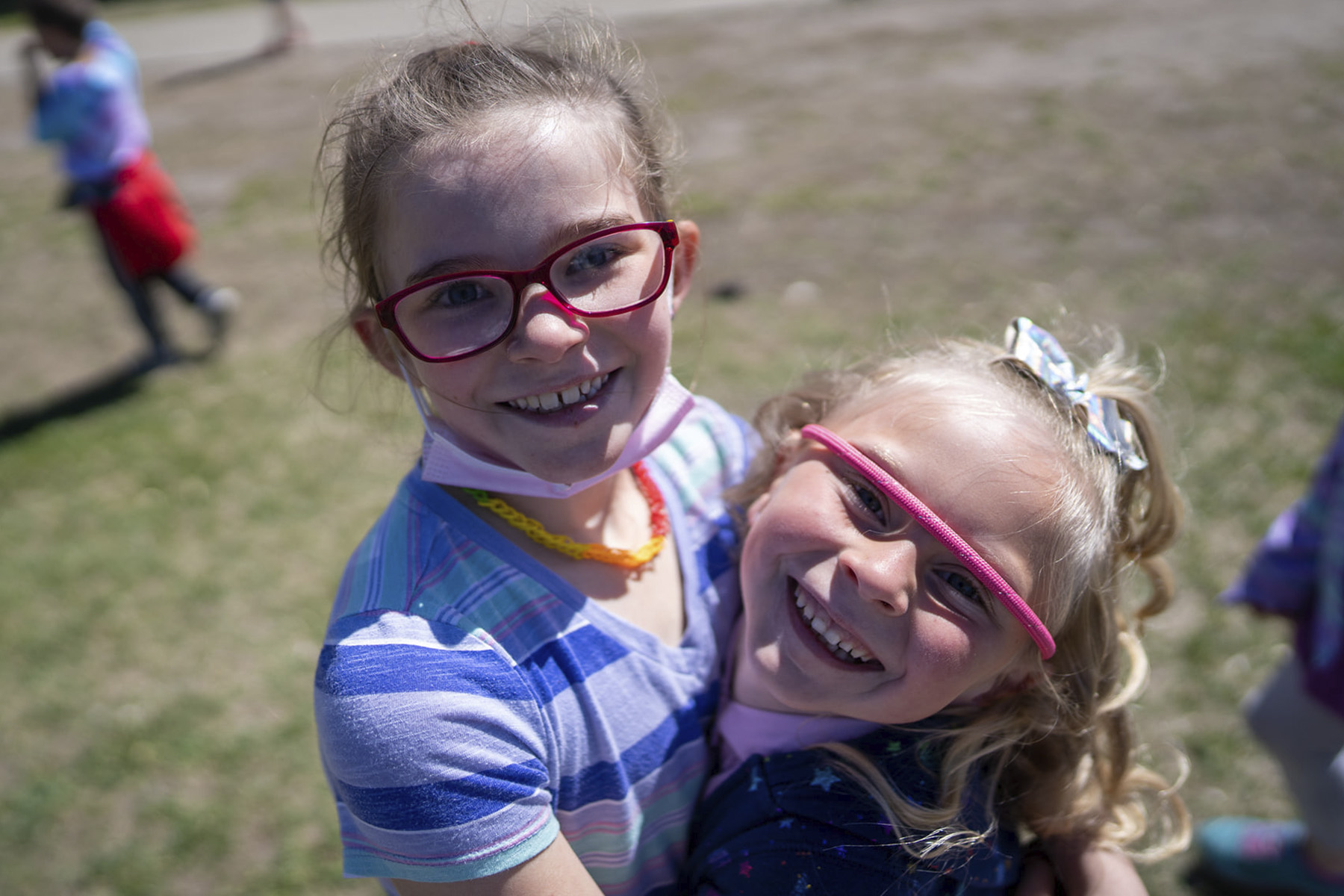 Where Every
Child is Known
We differentiate our instructional programs to help all students access a rigorous education with the enrichment and support for accelerated learners, English language learners, students with disabilities, and students below grade level.