Hall & Wall of Fame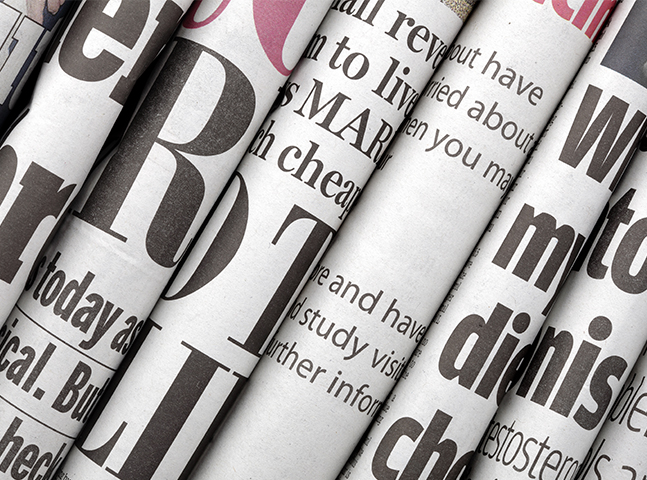 ---
Four named to NYM Hall & Wall of Fame
The New York Mills Booster Club will be hosting the 2nd Annual Induction into the New York Mills Athletic Hall of Fame and the New York Mills Wall of Fame on Saturday, April 9th at the New York Mills City Hall. The inductees into the NYM Athletic Hall of Fame are Kim Salathe, Todd Ericksrud and Dean Salo. The inductee into the NYM Wall of Fame is John Klinnert.
The evening will start with a social starting at 5:30 p.m. hosted by the New York Mills Lions Club, followed by a meal at 6 p.m., which will be catered by Barb Schultz. The evening will commence with the induction ceremony starting at 7 p.m. The ticket (which includes the meal) is $15 per person. RSVP to Bryan Dunrud at bdunrud@nymills.k12.mn.us or 651-402-0943 by Sunday, April 3 for food preparation. Everyone is invited to attend this event and no RSVP is necessary for those not having the meal.
We look forward to a great turnout to celebrate all of our inductees and to relive these memories with all friends, family and community members.