Eagle Academy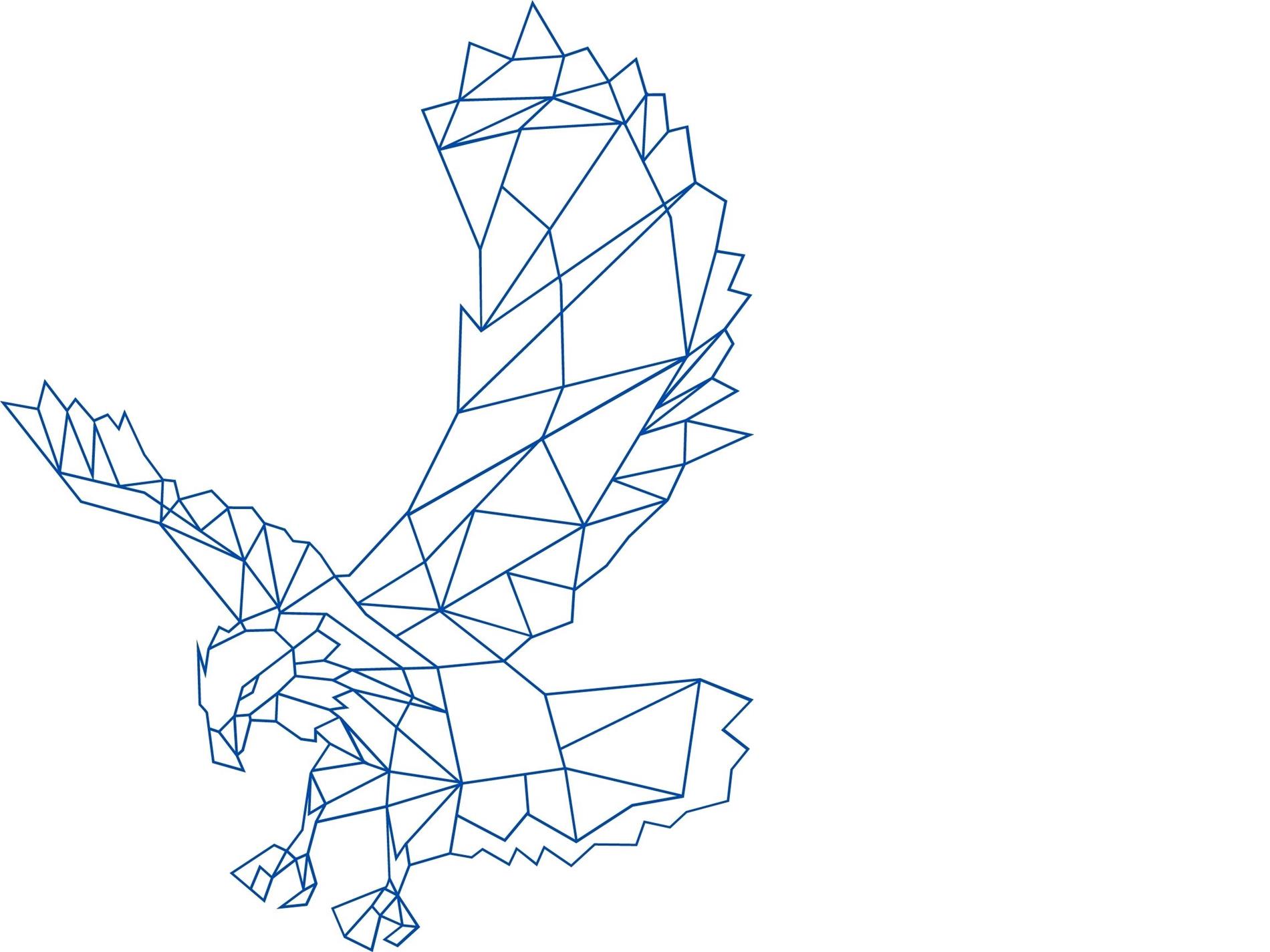 ---
The New York Mills Eagle Academy is held on Monday and Thursday each week from 3:15-5 p.m. The event is free for NYM students in grades 1-6.
First Session: Jan. 25-March 3
Second Session: March 14-April 21
Due to the district office parking lot congestion after school, pick up from Eagle Academy has been moved to the elementary doors. This change will be a drive-through pick-up system. Please use the line-up route at right and follow it through to the circle drive. We will have teachers waiting outside to greet you, and we will send your child(ren) to you. Thank you for understanding. We are happy to have so many students participating in Eagle Academy.