Strategic Plan Input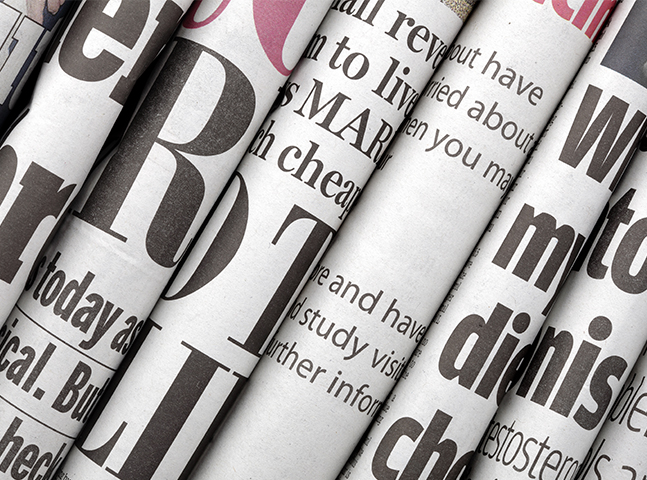 ---
We are updating our strategic plan at New York Mills Public School. We have hired consultants to guide us through the six-week process and the first step is to collect ideas from school district patrons through a survey. With meetings set to begin at the end of January, we ask that all community members, parents, business owners, and other stakeholders take a few minutes to help us compile a list of priorities that we should focus on for the next five years. The survey results will be brought to the core planning committee, which will meet several times in January and February.
The NYM Public School Survey should take no more than 5 minutes and will be available through Jan. 12. The link is at right.
Thank you in advance for your input and look for the final version of this community-driven strategic plan at the beginning of March.
Kind Regards,
Blaine Novak, Superintendent
New York Mills Public School